Falco eMotors has a long history of innovation in the field of permanent magnet brushless motors and drives. Our journey started in 2009 as Strategic Technology Group as the company engaged in the innovation of highly complex motors, drives, and systems in personalized transportation solutions.
In 2011, Falco eMotors was launched with the unveiling of an extraordinary technology for electric bikes. Falco's products are currently sold in Europe and the US.
In 2015, we saw a great opportunity to make a huge impact on HVLS Fans. Customers in the HVLS fan industry has been begging for a solution for a long time.
Epoch HVLS fans represent a significant technological breakthrough. Epoch fans operate silently and efficiently requiring no maintenance for years to come. With the least amount of energy consumption (40% more efficient than the best HVLS fan in the industry) and a sound signature of less than 35 dB, we are setting some serious world records. The motor and inverter efficiency is close to 95% each, giving you a lightweight powerhouse that can move a ton of air at tremendous energy savings. With this technology, watch your profits and productivity go through the roof and carbon footprint drop to the floor. We intend to revolutionize the big building human productivity and lower the carbon footprint significantly by changing the airflow smartly.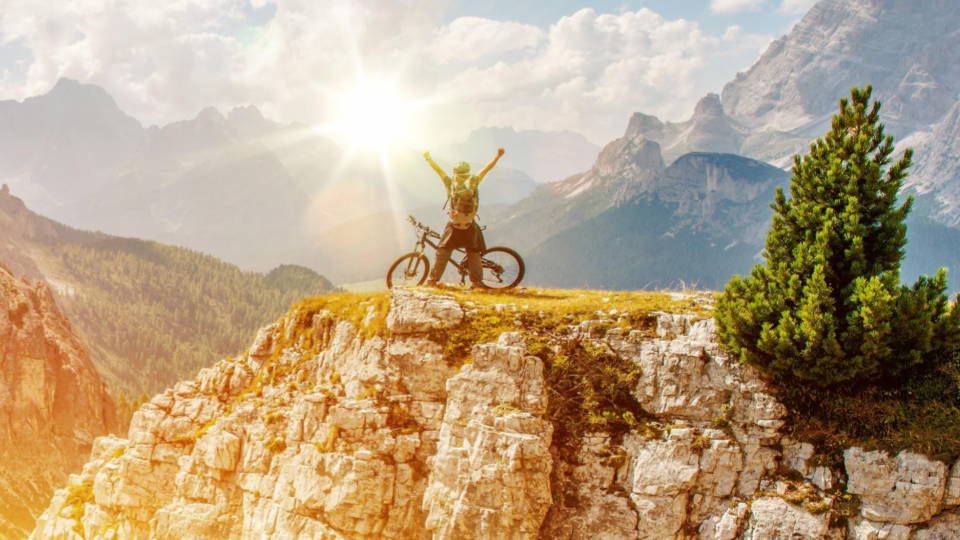 Our Mission
"To Build products of extraordinary aesthetics, performance and reliability which can last a lifetime."
Our Vision
"To create a great organization which learns quickly evolves steadily act passionately and serves humanity through the delivery of extraordinary products which last a lifetime."
United States
100 Executive Dr
Dulles, VA 20166, USA.
PHONE: 877-278-6323/International: +1 571 781 2453.
India
A-105, H Block, Near Morwadi Court, MIDC Pimpri, Pimpri Colony, Pune - 411018, Maharashtra, India,
Ph: +91 ​902833 2255/66.