5-Blades HVLS Fans
POWERFUL PMSM MOTOR, LOWEST SOUND,
BEST-IN-CLASS AIRFLOW, MAINTENANCE FREE.
Epoch HVLS Fans - with
PMSM Motor & direct drive
meets International standards
for Quality, Safety and
Performance.
The Permanent Magnet Synchronous Motor (PMSM) is used in HVLS fans and is fully innovated with zero sound and maintenance. It is a direct-drive motor. Hence it reduces gearbox and maintenance costs in addition to power consumption.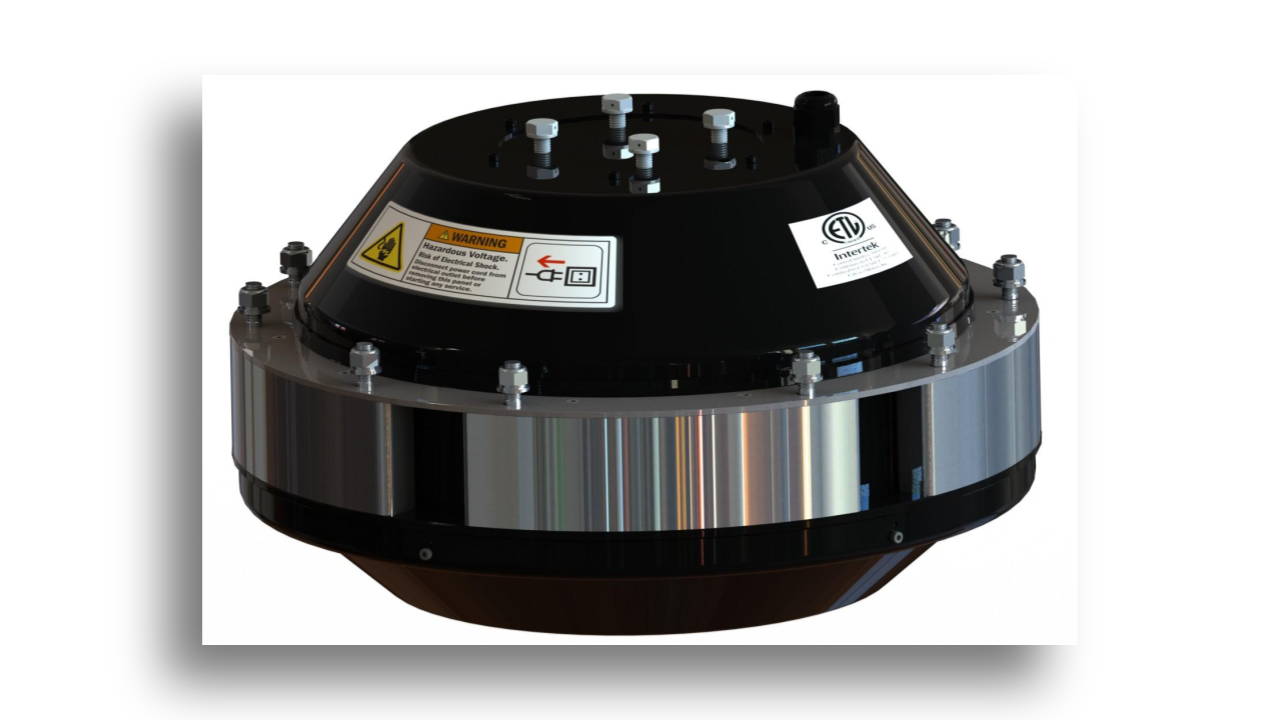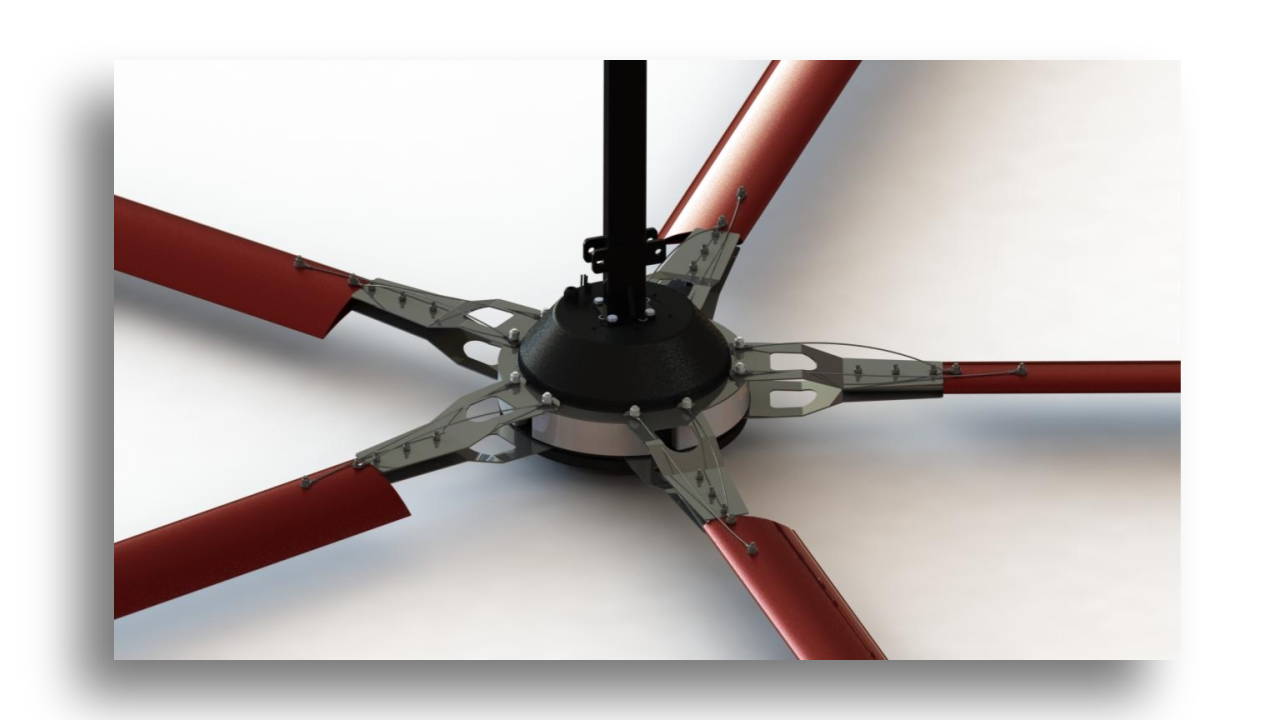 Epoch HVLS Fans incorporate five blades. The airfoil design is optimized for low speed rotary functions. The blades are inspired by falcon wings and modern day aeronautics, The blades are designed for continuous adaptation to maximize the airflow at every speed.
This is achieved through the uplift and droop design which provides not only the highest CFM but also the highest safety and efficiency. The Epoch 5-blade configuration generates the most silent, efficient, and effective air flow in the industry today.
Direct Drive Motor;

Ranging from 8 - to 24-ft. (2.4 – to 7.3 m) in diameter;

Up to 5,50,000 CFM;

UPF Technology;

Sound level <35 dB;

UL 507 Approved;

CE Certified;

5- Blade Aerodynamic Profile;

Lowest Weight;

Forward/ Reverse Operation;

Power Efficient;