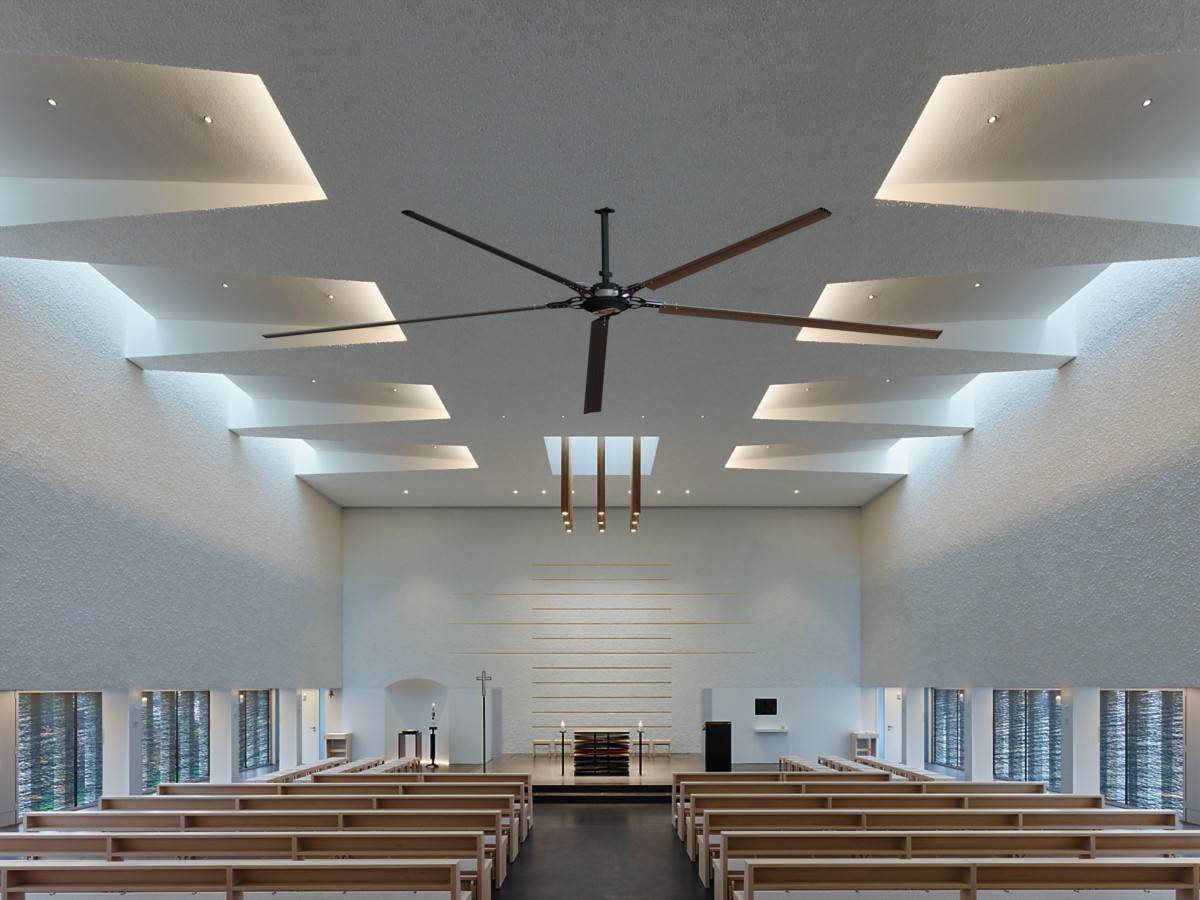 To create a great organization which learns quickly, evolves steadily, acts passionately, and serves humanity through the delivery of extraordinary products which last a lifetime.
To build products of extraordinary aesthetics, performance and reliability which can last a lifetime.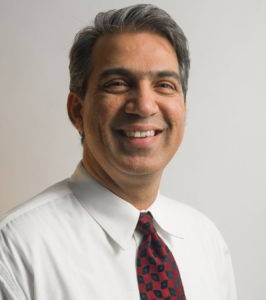 President & CEO
B Tech (IIT, Kharagpur, India), MSEE (UMN, Minnesota), MBA (ODU, Virginia)
I am a 1990 Electrical Engineering graduate from IIT Kharagpur. I started my career at the Research and Development center of Tata Electric Companies in Mumbai. My first projects were Agni and Trishul missile systems which were conceived and executed in record time by an exceptional team. I have been fortunate in my career to have proximity with some of the greatest innovators in the field of engineering. I left for the US in 1992 to finish my Master's under the tutelage of Prof. Ned Mohan. I got my MBA in 2008 from Old Dominion University in Virginia.
My career in the US began with the application of artificial intelligence, fuzzy logic, neural networks, and expert systems in the field of electrical engineering. I learned a great deal about innovation, product development and product lifecycle from some of the greatest teams in the World. I was part of a team to develop the World's lightest plasma cutting machine. This company was later acquired by ITW because of its tremendous innovations, disciplined manufacturing, and mature product development processes.
Falco team is empowered and knows it is well trusted. They can take high risks to change the World or the Industry. They can handle uncertainty. They can learn from failures and recover quickly. They are highly disciplined in following the engineering processes. We follow the 80/20 principle extensively in everything we do. We have a mature six-stage product development process map guiding our innovations. Our long term goal is to be #1 in the eBike and HVLS space. The team is well trained to seek innovation at every level of the company -external and internal. The team constantly breaks the silos in creating communications across departments and achieve breakthrough solutions.
We have always believed in prototyping quickly, engaging customers early, failing fast and learning rapidly.
We are a company on a mission.
Our journey has just begun. And today I thank all of our customers for their support to make us the most innovative company in India and to celebrate our ingenuity and this team's amazing hard work and victory.
Falco has a long history of innovation in the field of permanent magnet brushless motors and drives. Our journey started in 2009 as Strategic Technology Group as the company engaged in the innovation of highly complex motors, drives, and systems in personalized transportation solutions.
In 2011, Falco eMotors was launched with the unveiling of an extraordinary technology for electric bikes. Falco's products are currently sold in Europe and the US.
In 2015, we saw a great opportunity to make a huge impact on HVLS Fans. Customers in the HVLS fan industry have been begging for a solution for a long time.
FalcoeMotors manufactures Epoch HVLS fans to represent a significant technological breakthrough. Epoch fans operate silently and efficiently requiring no maintenance for years to come. With the least amount of energy consumption (40% more efficient than the best HVLS fan in the industry) and a sound signature of less than 35 dB, we are setting some serious world records. The motor and inverter efficiency is close to 95% each, giving you a lightweight powerhouse that can move a ton of air at tremendous energy savings. With this technology, watch your profits and productivity go through the roof and carbon footprint drop to the floor. We intend to revolutionize the big building human productivity and lower the carbon footprint significantly by changing the airflow smartly.
When Silence is Golden & Less is More

Please contact us if you have any query if you need any help or want to know more about us.

We are here to help you.