Product Overview
6-ft(1.8m) 5-Blades Commercial HVLS Fan with Hx Motor and Controller Platform
Parameter
Specifications

Fan HVLS COMMERCIAL Super Efficient Gearless PMSM: less than 400W Power Rating

3 - Phase Permanent Magnet Synchronous Motor, Gearless, Brushless

Anodized/ 6061- T6 Aluminum

Clear Zinc/ High Tesile Steel

Max Coverage Radius in Foot

Minimum Space from wall in Foot

5-Phase, Permanent Magnet Sunchronous Motor (PMSM)

Power Consumption at Max RPM

< 4.8 A Peak to Peak or 1.7A RMS;

180-240 VAC single (1) phase 50 or 60 Hz;

Approx. Fan Weight (Kgs./lbs.)

Operating units Available options

Safety Guy wire for motor and for each blade;

Design for UL507 Safety System for Fans;

Designed for UL1004 Safety System for Motors;

Designed for UL60730-2-9 and UL508C Safety System for Drives;

Fan Mechanical Safety System incorporates Automotive Grade Hub and Guy Wires.

All fans should meet the applicable requirements of EU Council Directive 2014/35/EU and theEuropean Standards EN60335-1:2012 & EN60335-2-80: 2003/A2:2009. Sound Certificate by NABL accredited lab.

See Warranty Information here.
Ranging from 8- to 16-ft. (2.4 – to 4.8 m) in diameter;

Based on revolutionary 3-Phase PMSM technology;

Extraordinarily economical;

Enhanced aesthetics for commercial spaces, indoors or out.

With a revolutionary 3-phase, gear-less direct-drive motor that provides quiet, comforting air movement;

Ideal for any space from lobbies, pavilions and music venues to seaside dining and open-air theaters.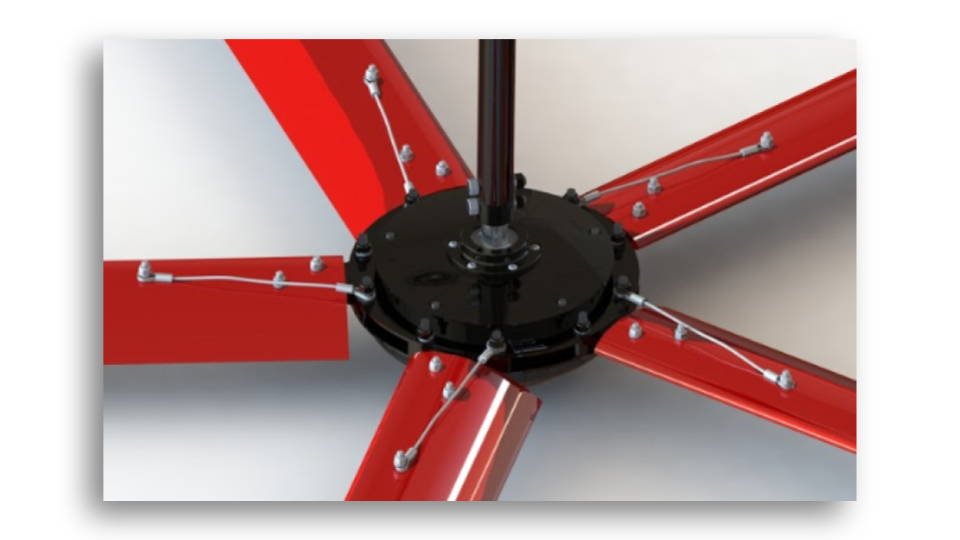 Gearless 3 - Phase PMS Motor with high torque at low energy consumption, Maintenance less, Noise less, lowest weight and High Efficiency.
HX HVLS Fans incorporate five blades. The blades are inspired by falcon wings and modern day aeronautics, The blades are designed for continuous adaptation to maximize the air flow at every speed. This is achieved through the uplift and droop design which provides not only the highest CFM but also the highest safety and efficiency. 5-blade configuration generates the most silent, efficient, and effective airflow in the industry today.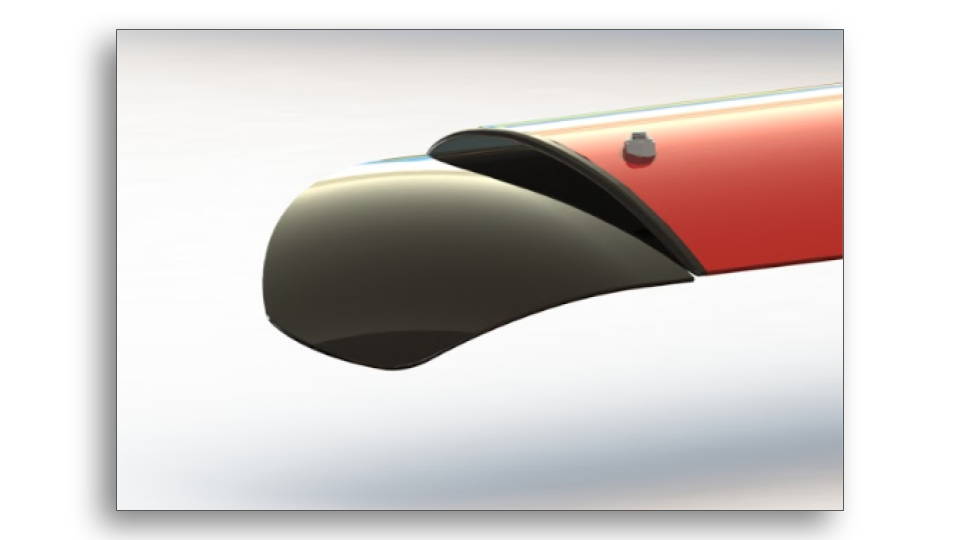 Increased Airflow Efficiency;

Recover Tip Vortex Energy;

Reduce Drag;

Reduce Power Consumption.
Reverse circulation;

Increase life of building;

Improve workers productivity;

Lowest Weight;

Lowest Sound;

Maintenance Free;

Tremendous air flow;

Huge power saving;

Decrease the surrounding temperature by 4-7° cooler air;
For more info, please send enquiries to epochfans@falcoemotors.com
Reviews